Home > Legal & compliance > Michigan shuts down out-of-state online sweepstake
The Michigan attorney general Dana Nessel announced it had shut down Golden Heart Games operations within the state, after regulators declared the Massachusetts sweepstake to be offering illegal gambling.

The Department of Attorney General told Golden Heart Games it was breaking the law by offering online gambling games without being licensed by the state regulator, the Michigan Gaming Control Board (MGCB).
Nessel, through her office's Alcohol and Gaming Enforcement Division, also secured an assurance of discontinuance from Golden Heart Games on 1 September. This effectively shut down the operator's Michigan operations on that date.
"Unlicensed gaming robs our schools and our government of essential funding and leaves consumers unprotected," said Nessel.
"When companies like Golden Hearts attempt to circumvent Michigan's gaming laws, they create the false impression that their games are legal and safe for consumers. My office is committed to ensuring that our gaming laws are strictly enforced and those who violate those laws are held accountable."
Who are Golden Heart Games?
Golden Heart Games is a Massachusetts-based charity sweepstake. The company allows players to bet with free-to-play online casino games, including slots and video poker.
Players donate to charity, earn in-game currency from these donations, then use this to bet on its igaming offerings.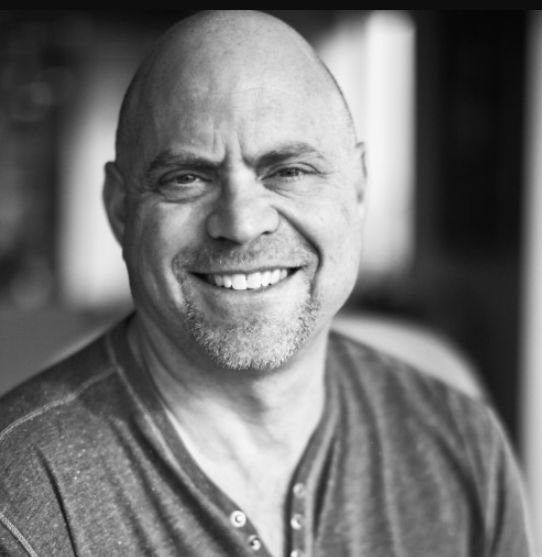 Donations do not go directly to a user's requested charity. Instead, the money heads to an entity called the Golden Hearts Charitable Foundation. This "then makes grants to each individual donor's selected charity."
Consumers can make bets without spending money on the charity sweepstake, which involves a mail-in option.
Investigation into the sweepstake's activities
The MGCB began investigating Golden Heart in August 2021. The regulator said the operator's activities represented illegal gambling in the state of Michigan.
In 2022, the Department of the Attorney General issued a cease-and-desist letter to Golden Heart Games. In the letter the department advised it was illegally operating.
Despite this, the sweepstake continued to operate. The department responded by informing Golden Heart it intended to file a lawsuit in state court.
In reaction to this threat, Golden Heart said it would stop its gaming activity, and subsequently singed the assurance of discontinuance. The assurance says the operator will no longer be offering its games in Michigan.
Source: Read Full Article