Kindred, AB Trav och Galopp (ATG) and PinBet have received warnings and penalty fines totalling SEK18.9m (£1.4m/€1.7m/$1.8m) from the Swedish Gaming Authority (Spelinspektionen).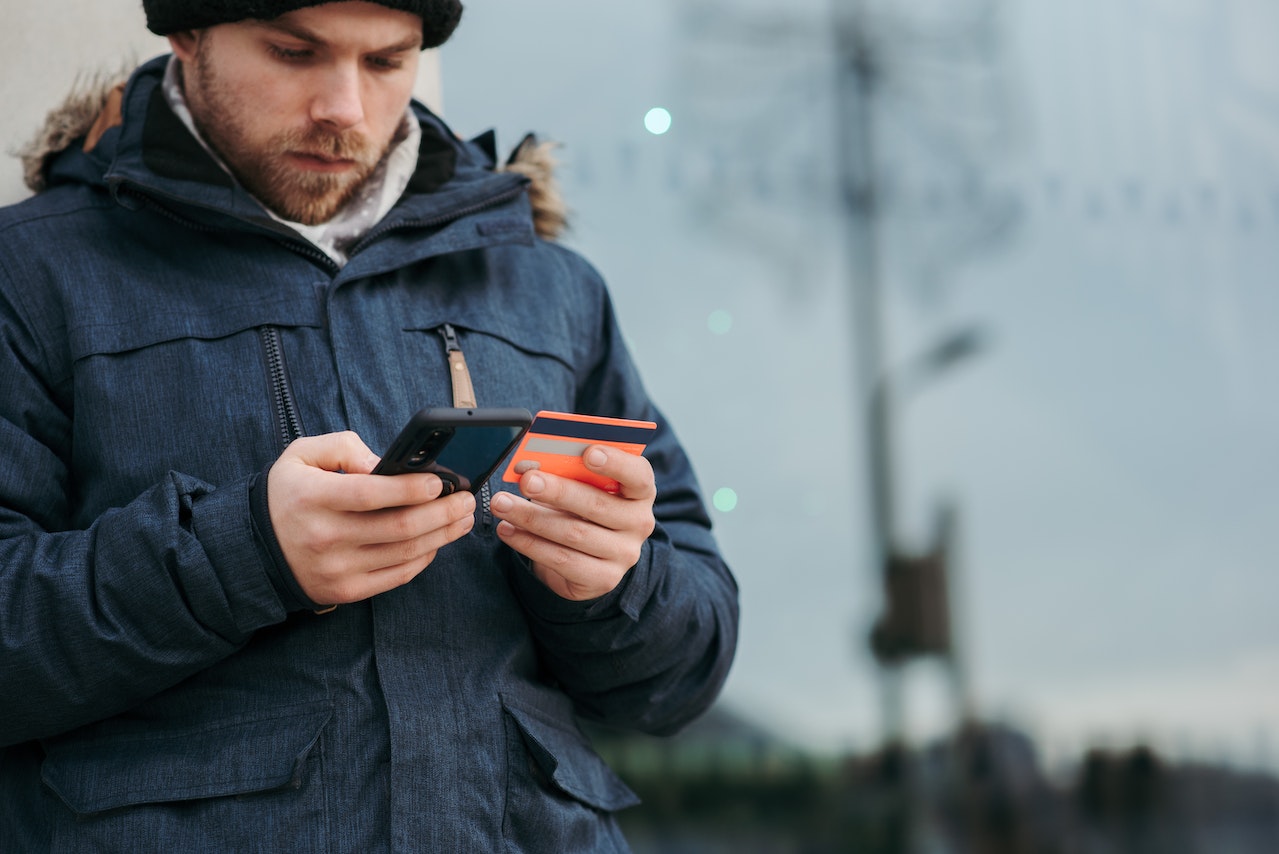 All sanctions were issued after Spelinspektionen criticised "shortcomings" in the operators' approached anti-money laundering and terrorist financing measures. Each investigation began in autumn 2021.
Kindred subsidiary Spooniker received the highest possible fine Spelinspektionen could issue, at SEK10.9m. ATG was issued with a SEK6m fine, and PinBet received a SEK2m fine.
Spelinspektionen chose customers that had been active within certain time periods with the three operators. The time periods in question were between 1 January to 31 March 2020 for Kindred and ATG and between 1 January and 31 March 2021 for all three operators.
The regulator chose 13 customers from ATG, 12 customers from Kindred and 12 customers from PinBet. The customers' activities were then analysed.
A number of failures were identified across the board. In one instance, a customer playing with Spooniker deposited SEK80.8m between 1 January 2019 and 2 February 2022 over 813 occasions. When the customer's taxable earnings were checked bin May 2020, they were found to be SEK3.9m for 2018.
In the full ruling, Spelinspektionen noted, "The customer's gambling then regularly generated alarms in the system, but when the customer was found to be winning the game, no action was taken."
The customer was asked to provide information on funds on multiple occasions. During this time the customer was reclassified from medium to high risk, as the origin of funds could not be identified. Eventually the risk was lowered to medium again after a due diligence report revealed information about the customer's company and a SEK135m inheritance, which provided sufficient origin of funds.
For ATG, Spelinspektionen found that a grand majority of customers investigated"have made deposits amounting to large amounts without the origin of the funds being checked until long after the deposits were made."
The regulator asserted that "ATG has only collected information on taxable income for three of the customers – customers 4, 5 and 8. In the case of customer 4, however, information on the taxable income was collected only after the Gambling Inspectorate began supervision."
In the case of PinBet, Spelinspektionen said that only seven of the investigated customers had been flagged by the operator's warning system, which indicates that the customer must be looked into as at-risk. Each of the customers generated warnings for high depositing, along with other issues, between seven months and one year before PinBet took action.
Today (23 November) Kindred responded to the fine, by asking for further clarity from Spelinspektionen as to the nature of its offence.
"According to the SGA [Spelinspektionen], Kindred has failed in its enhanced due diligence requirements and has not taken sufficient measures to assess the risk of its services being used for money laundering and terrorist financing," read the statement. "Kindred fully shares the SGA's ambition to prevent money laundering and terrorist financing."
"Anti-money laundering is a priority in Kindred's compliance and sustainability framework. Kindred would welcome increased clarity from the SGA and the legislation on what objective and effective AML risk parameters should be to consider when assessing a customer's risk profile."
Kindred also revealed that it was considering an appeal of the warning and penalty fee.
Source: Read Full Article