India has proposed a body for the online gaming industry to regulate itself amid rising concerns over the addictiveness of games, particularly among minors. On Monday, the information technology ministry published proposed rules governing apps or websites that involve an exchange of users' money from online casinos and card games to fantasy sports clubs. The proposal comes after a government panel recommended new rules to regulate a sector estimated to reach $7 billion by 2026.
The calls for oversight of the industry come amid growing fears that the proliferation of such games, particularly among young people, had led to addiction and financial losses, with some reported cases of suicide. The new proposal also comes as patchy state laws disrupt business in the sector.
The proposed rules published by the technology ministry do not include competitive gaming titles such as Electronic Arts Inc.'s FIFA Soccer, which will be regulated by the sports ministry.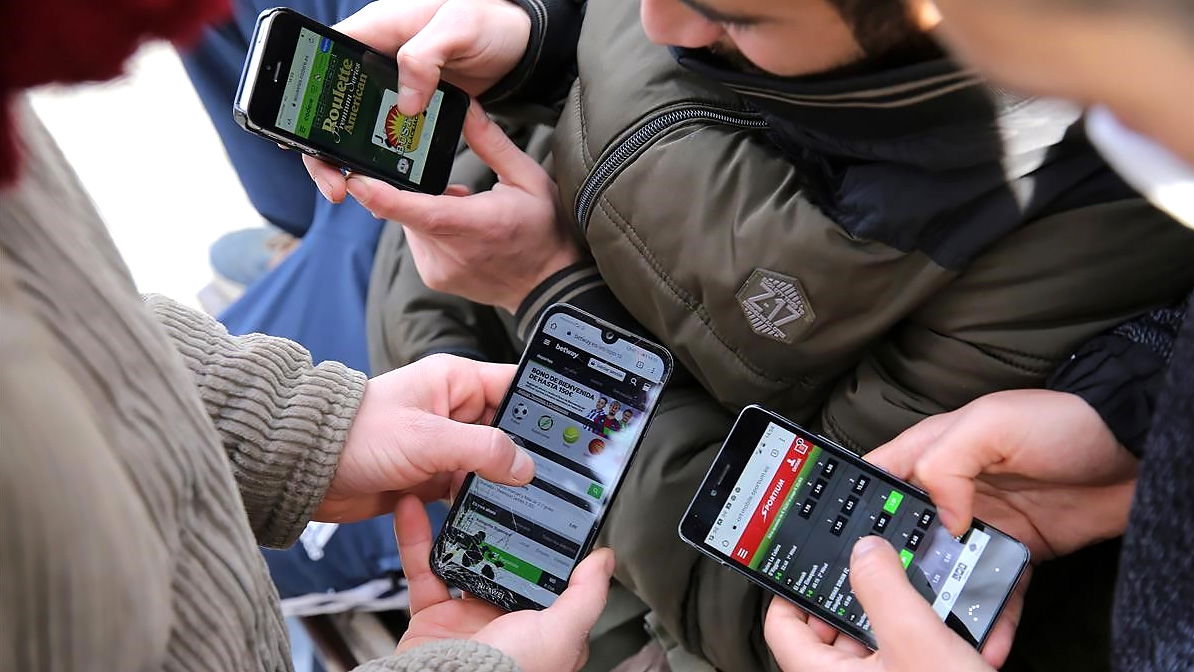 Gaming companies would require government approval to register a self-regulation body, which would include a member nominated by the government – having a background in public policy, public administration, law enforcement, or public finance – and a member from the field of psychology, medicine, or consumer education, reports Reuters.
The draft amendments also propose that companies appoint a chief compliance officer to ensure conformity with the law and verify user identity before an online account is created for them to play the games.
"We believe this is a great first step for comprehensive regulation for online gaming and will hopefully reduce the state-wise regulatory fragmentation that was a big challenge for the industry," said Roland Landers, the CEO of the All India Gaming Federation, as reported by Reuters.
According to local news, the rules are open for public input and may get revised. They come as the interest in Indian online gaming keeps growing, not only at a national level but also globally. U.S. investment firms Tiger Global and Sequoia Capital have in recent years backed Indian startups Dream11 and Mobile Premier League, popular for their fantasy cricket.
Source: Read Full Article